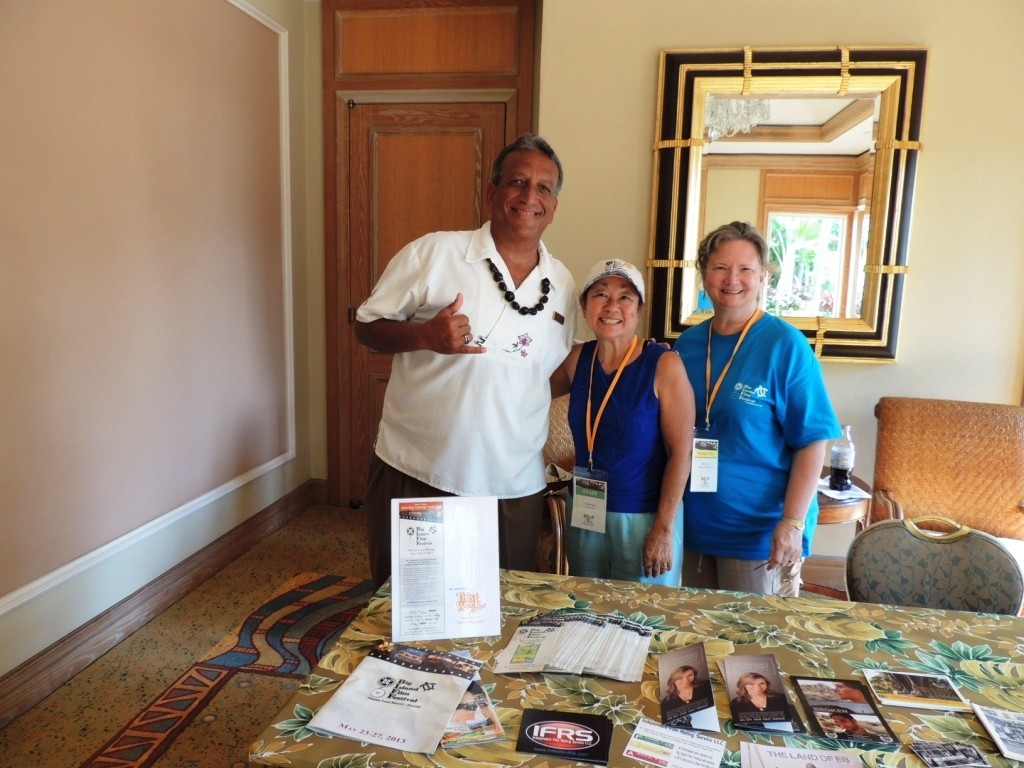 Mahalo!
Thanks so much for your interest in the 2016 Big Island Film Festival. Volunteers play a very important role. You are the first "face" of the festival, the friendly smile that welcomes filmmakers, families and friends—introducing visitors to our island and its unforgettable Spirit of Aloha.
We appreciate your time, and we hope you enjoy your experience! In exchange for your help, you'll receive a 2016 BIFF tee shirt, and a pass indicating which events you may attend as your schedule permits.
Please download the Volunteer Information Form and return it to us at your earliest convenience. We look forward to meeting you!