Big Island Film Festival at the Fairmont Orchid, Hawai'i takes place annually during Memorial Day Weekend on the beautiful and dramatic Island of Hawai'i, the "Big Island."
In Hawai'i, we love storytelling. And our film festival is about narrative films, celebrating indie films, with shorts and features from Hawai'i and around the world.
In a relaxed, unhurried tropical atmosphere, you can engage with filmmakers and their families, celebrities and industry professionals.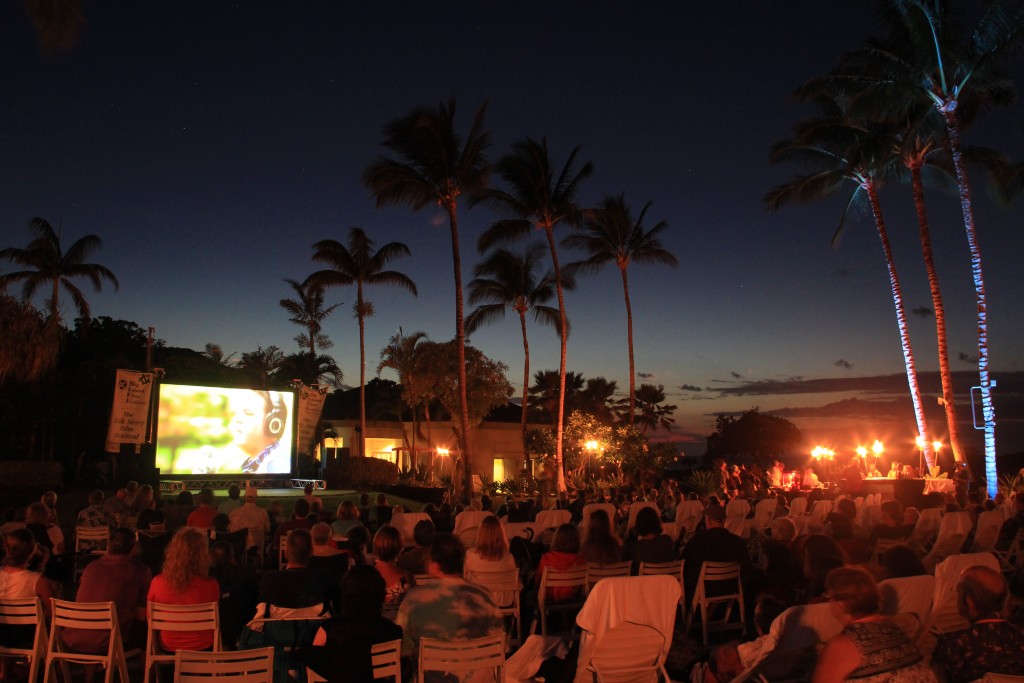 Kick back and watch movies under Hawaii's starry skies.
Fine tune your craft in professional workshops.
Raise a glass with new friends at social events under the palm trees and make a splash in the cool, blue Pacific.
Take a look at the schedule to give you a feel for our unique film festival culture.
We are thrilled and proud to again be selected for MovieMaker Magazine's "Top 50 Film Festivals Worth the Entry Fee" – and we invite you to come and experience for yourself.
BACKSTORY
BIFF is the brainchild of Leo and Jan Sears, island residents with a love for theatre, film and the arts. After attending Maui Film Festival, they wondered why Hawai'i Island didn't have something similar—and decided to take the challenge.
Eleven years later, Leo and Jan have welcomed thousands of filmmakers and their films. BIFF has twice been named in MovieMaker Magazine's Top Film Festivals Worth the Entry Fee, and received a special award from the Hollywood Foreign Press.
BIFF is partially funded by the County of Hawaii's CPEP program, and gratefully supported by in-kind and financial contributors. Please buy a ticket for a friend and help BIFF move into the black this year.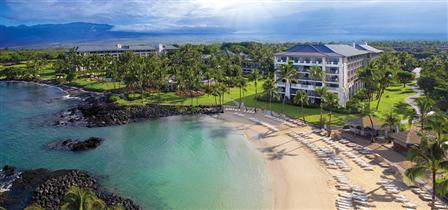 LOCATION
Our resort partner, the Fairmont Orchid Hawai'i, is one of the most spectacular beachfront properties in the islands, and we are beyond fortunate to have their support.
The following events take place at the Fairmont Orchid Hawai'i:
-Daytime film screenings, indoors in the air-conditioned Lehua Theatre
-Evening movies under the stars at Plantation Estate. No-host bar and snacks for sale
-Celebrity receptions, Awards Brunch
-Filmmaking, screenwriting Workshops taught by industry professionals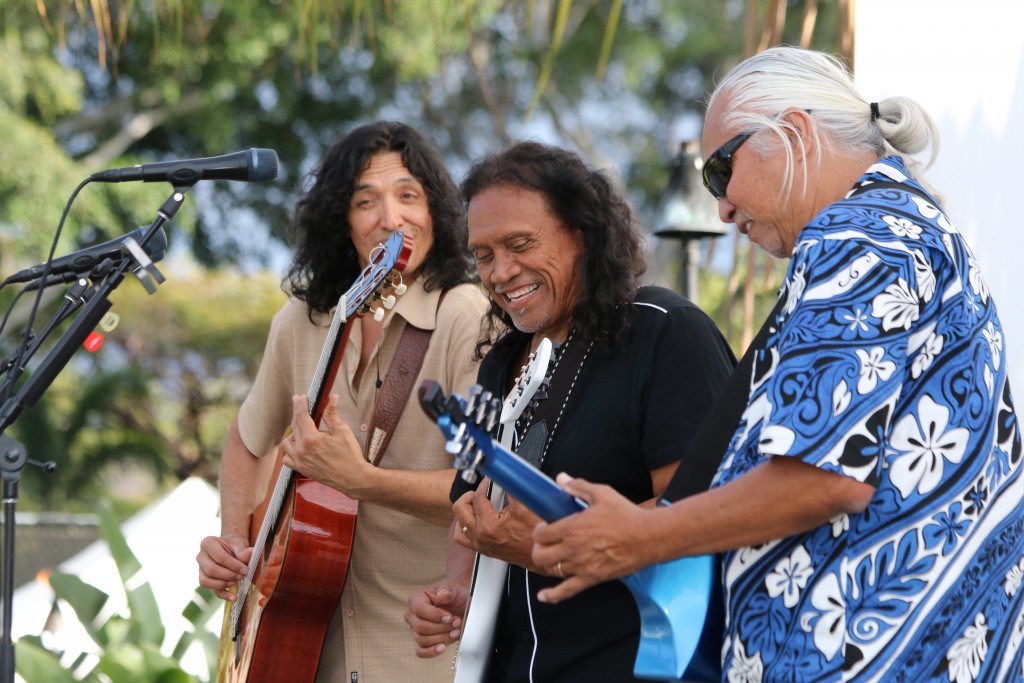 "Best of the Fest" on Monday night. A silent auction to benefit Fisher House, concert starring one of Hawaii's favorite musical entertainers, and Audience Choice Feature and Short, under the stars at Plantation Estate. No-host bar and snacks for sale.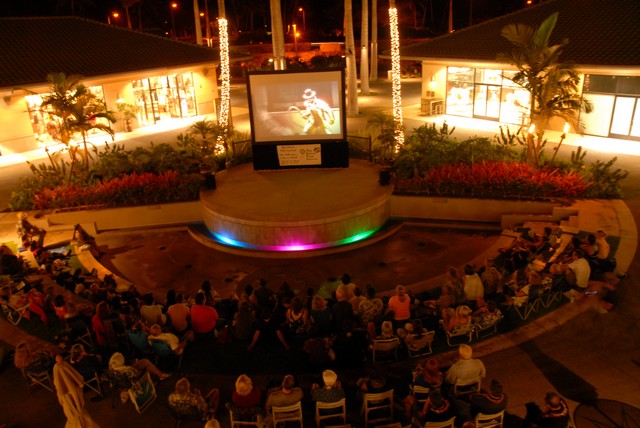 Just a few minutes away, The Shops at Mauna Lani is the site for our Grand Opening celebration on Thursday, and Free Family Films under the stars Center Stage.