Start a New Memorial Weekend Tradition!
Join us at the 8th Annual Big Island Film Festival
Thursday, May 23 - Monday, May 27, 2013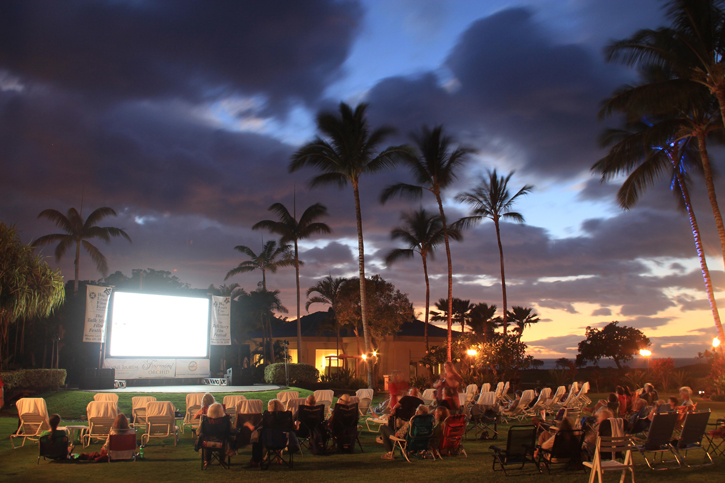 Movie magic under Hawaii's starry skies makes an unforgettable Memorial Weekend experience, as filmmakers and fans, family and friends gather to Talk Story about the things they love.

2013 Films Selected

Click here to view synopsis of the films
You are listening to HAPA. Watch them in concert at the
Best of the Fest
, Monday, May 27.