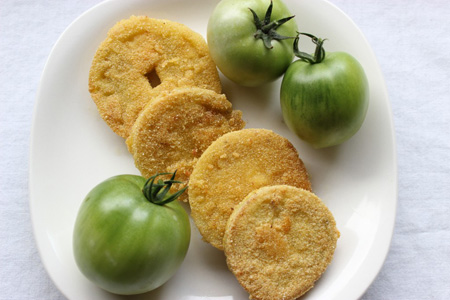 "TASTE OF THE MOVIES"
Friday, May 22 5-7 p.m. at The Shops at Mauna Lani
A salute to movies, food and imagination, "Taste of the Movies" is a fun new, movie-themed food event for our 10th anniversary, Friday, May 22, 2015 at The Shops at Mauna Lani, 5-7 p.m. Ten of Hawaii Island's best chefs present their tastiest specialties paired with favorite foodie films, such as "Chocolat" and "Under the Tuscan Sun." Admission, $75 per person includes food and beverages (beer, wine, vodka and non), and a ticket to Friday night's film screenings at The Fairmont Orchid, Hawai'i. For tickets, call 808-883-0394. Deadline May 18 or when sold out.